See Below Copyright Cover Magazine 17 May 2023, What is consumer duty does it protect the consumer or the adviser, or both?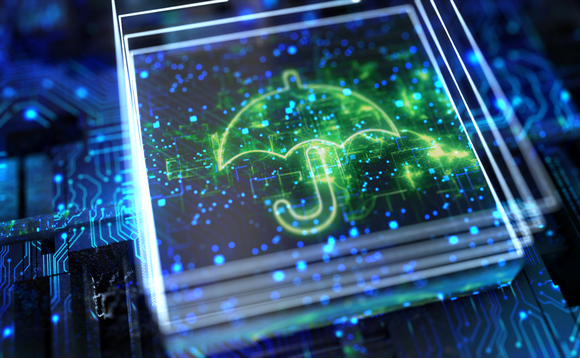 MorganAsh's Resilience System (MARS) has identified the ability of consumers to engage as the largest area of vulnerability ahead of Consumer Duty implementation in less than three months.
Engagement incorporates factors such as language, digital interaction and coercion, and MorganAsh detailed that these traits represented in around 12% of customers, as the highest reported issue among MARS users was the willingness to engage.
MARS identifies over 400 variations in characteristics and circumstances that can lead to consumer vulnerability, and physical health issues are "far more prevalent" than mental health issues, MorganAsh noted.
MorganAsh stated that without a consistent and objective approach, firms will not be able to properly assess or evidence the vulnerability of all customers in time for the Consumer Duty deadline.
Andrew Gething, managing director of MorganAsh, commented that as users of MARS identify engagement as a key challenge, amending the client's communications strategy to overcome engagement issues is a "relatively understood issue."
He added that the aim is to allow those with "good" financial knowledge to self-serve, while trying to "nudge those who don't into an advised process."
"At present, firms are reluctant to stop those with poor financial knowledge from transacting on a self-serve non-advised basis – partly to understand the process more, and partly in fear of losing business to competitors. How this plays out once Consumer Duty comes into force will be interesting."